Slalom, where bold ideas meet emotion!
(under construction)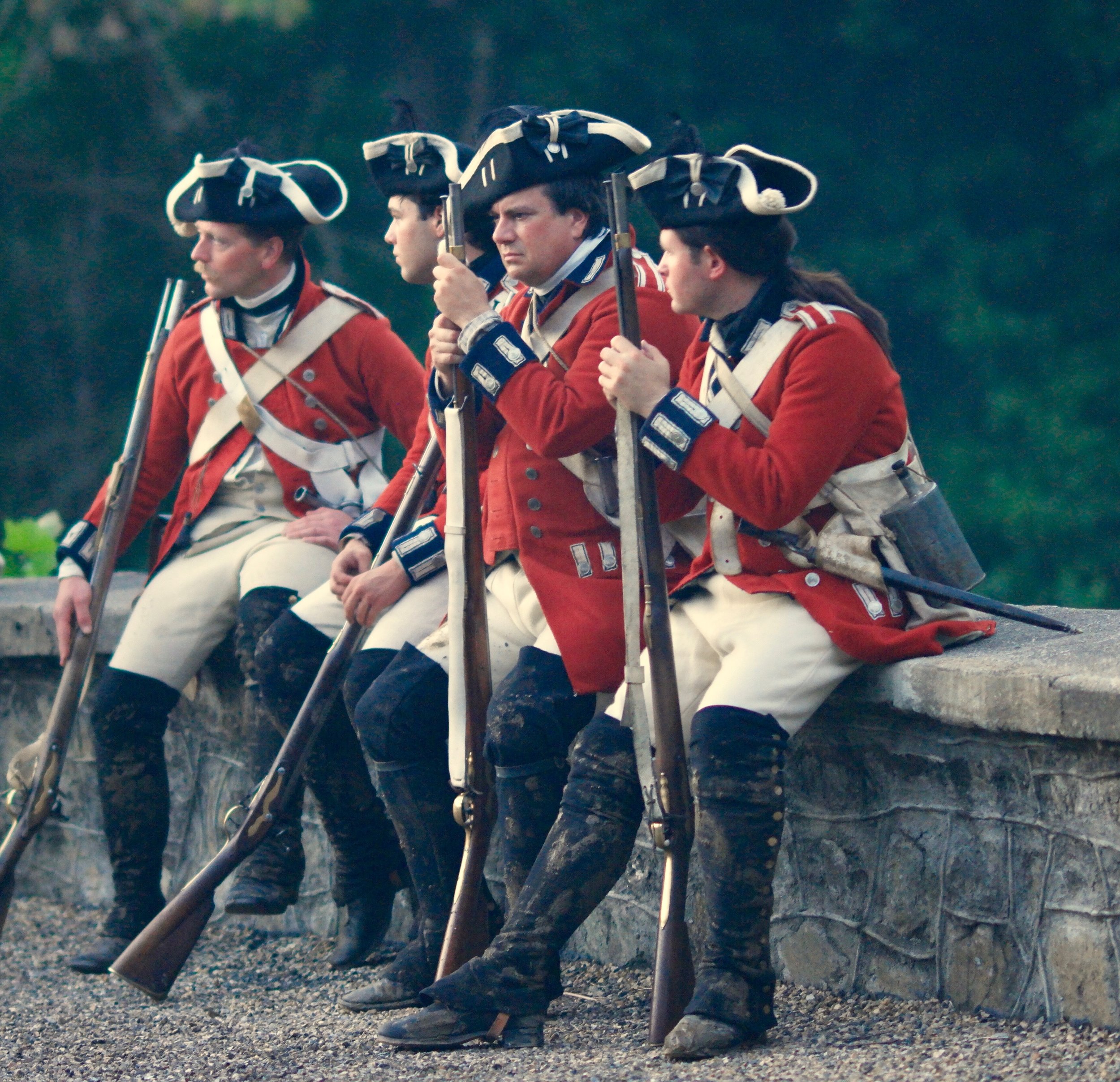 Since 2007, SLALOM unites daring, innovative and talented creators around a common mission: to engage audiences with quality content. Under president and founder Marie-Pierre Gariépy, SLALOM is an incubator for talent and ideas. On screen, wild ideas and passion projects become stories that unite and get recognized.
SLALOM tells the stories of French Canada. Our content is tailor-made for audiences in search of authenticity. Entertaining, thought-provoking and surprising – these are more than just words. They are part of our DNA.
Marie-Pierre Gariépy
Founder and producer, she has wild ideas and a keen eye for talent.
Genevieve Cousineau
Producer, she holds down the fort. Production holds no secrets for her. Has a black belt in multitasking.
Carole Latreille
Accountant, she's our best kept secret. Numbers are her territory and precision is her mantra.
Patricia Trudel
Postproduction director, she is the corner stone on set. An efficiency ninja.
Gisèle Msimango
Carole's right hand gal, she cares about her colleagues as much as her work. Gracious, she is our star player.
Danika Éthier
Our millennial version of Maya the Bee. As hard-working as she is discreet. A true secret agent.
From one accomplishment to the next, SLALOM has established itself as a partner of choice amongst broadcasters, funding agencies and producers.
(Depuis ses débuts, SLALOM s'est taillé une place comme partenaire de choix autant chez les diffuseurs que chez les bailleurs de fond et producteurs.)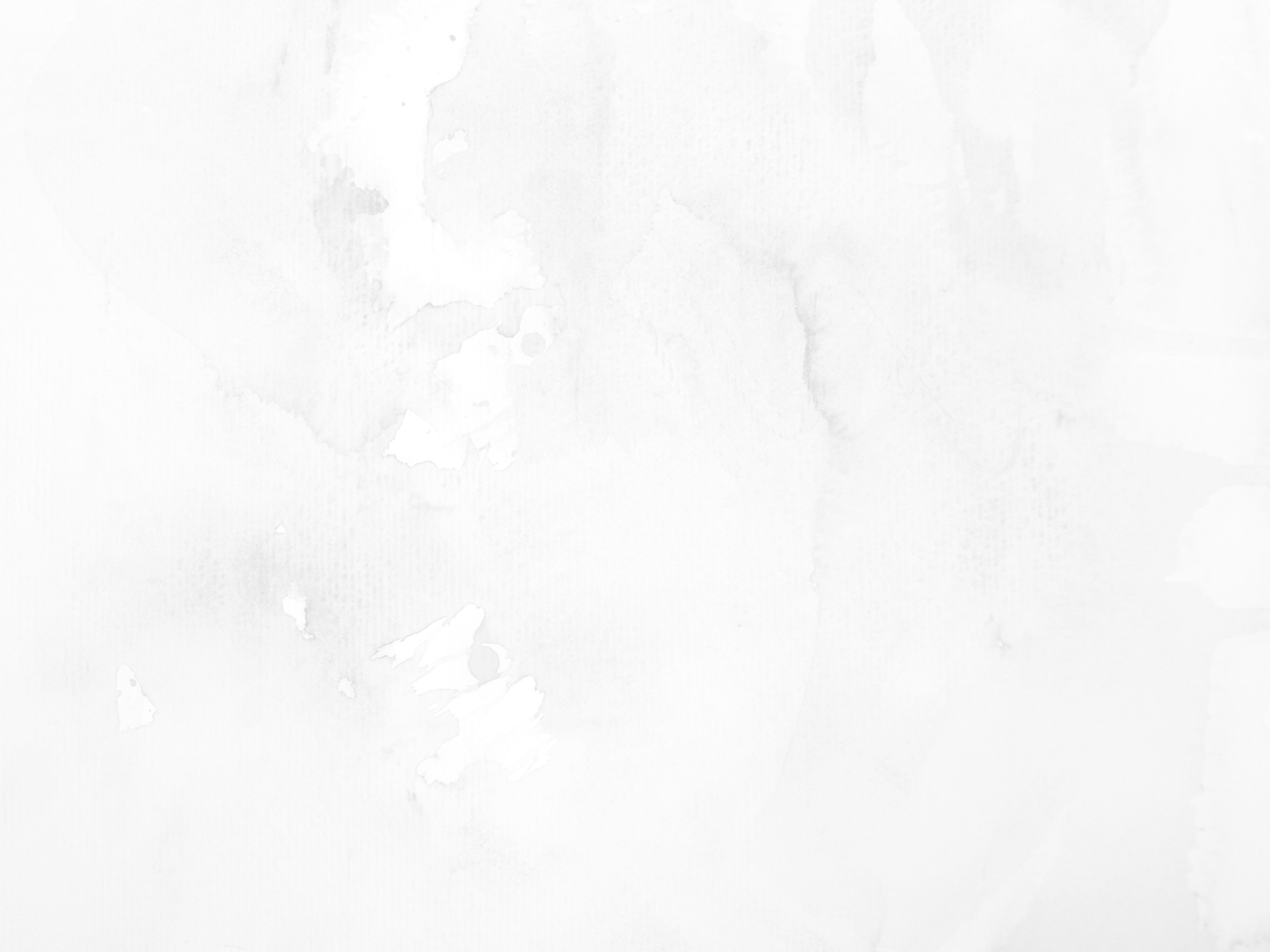 16 AVENUE BEECHWOOD, BUREAU 202
OTTAWA, ONTARIO, K1L 8L9
TÉL. 613.236.6006
FAX:. 613.236.6009